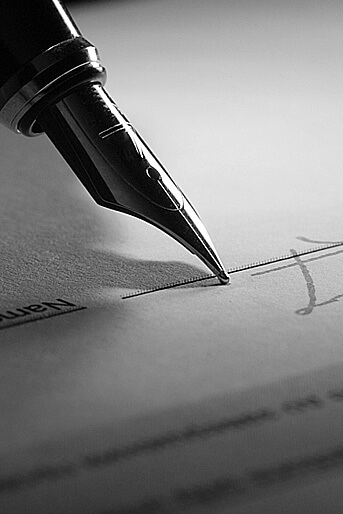 Therefore laws were given in order that the stronger might not be able to do everything.
Łukasz Jakubowski law firm was created to provide professional and specialised legal aid to individuals and legal entities. Apart from legal advice we offer also immediate and permanent assistance to business entities. As we cooperate with renowned law firms in Cracow we can offer our service to businesses operating in Poland and European Union.
We specialise in criminal, civil, commercial and business law. We represent our clients in offices and courts. We offer legal advice both in Polish and in English.
The law is our passion. We are attaching the utmost importance to all the cases presented by our clients, regardless the scale of the problem or the fact whether the legal service was provided with remuneration or pro bono.